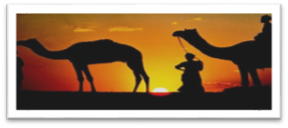 Volunteer Group Travellers
Are you going to a community project overseas?
Travelling to a developing country?
May we provide some financial support for you?
The professional and friendly doctors and nurses at the Travel Medicine Centre in Perth have for many years been able to help volunteer groups optimise their health and safety. We have the full range of vaccinations, medications, first aid kits and information to equip you with the ability to stay well and manage common conditions on your trip.
Considerations for volunteer groups
Volunteer travel may bring you into much closer proximity with locals for longer periods
The environments are more likely to have suboptimal sanitation and health care, and the health care may also be more difficult to access
Exposures are often greater to risks such as unhygienic food handling, respiratory illness and other infections
Why see us
Minimum pain, maximum gain: our staff have years of experience in reducing the discomfort of vaccines
Not only do we minimise the pain, we tailor the advice and vaccinations to your particular itinerary and activities, so unnecessary vaccinations and side effects can be avoided
We are pleased to support your volunteer trip financially by offering bulk-billing of your travel consultations relating to volunteer trips on mentioning this flyer (a valid medicare number is required). Save $100 or more in consultation fees by attending our clinic. Our vaccination and medication costs are very reasonable, and many private health funds will provide rebates.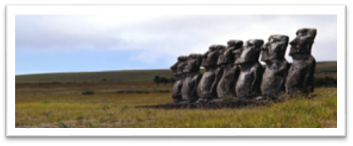 Make an appointment at:
Travel Medicine Centre Perth
Ground Floor, 200 St Georges Terrace

,

Perth

WA

6000
All vaccinations, medications, first aid kits and information available on site in one convenient location- save on trips to and from a medical clinic and chemist. Let us know if you need special arrangements such as group briefings or customised medical kits. Saturday morning clinics are available in addition to normal office hours Monday to Friday for appointments.